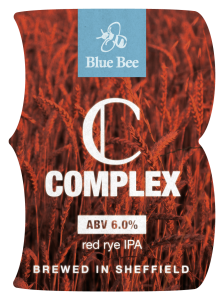 Here's the final list for the upcoming Newark CAMRA IPA Trail, which starts on the 31st July.
We will be featuring two IPAs at any one time over the duration of the trail, so stay posted on our Twitter feed and Facebook page to know when which beer is being served. In addition, the following IPAs will be available from the fridge:
Beavertown (London) – 8 Ball (Red Rye IPA) 6.2%
BrewDog (Ellon, Aberdeenshire) – Punk IPA (American IPA) 5.4%
Fordham (Dover, Delaware, USA) – Ramshead (American IPA) 7.5%
Remember to give us your feedback on the trail and share with others by using the hashtags #ipaday and #ipatrail on all your posts.
Happy IPA Trailing!