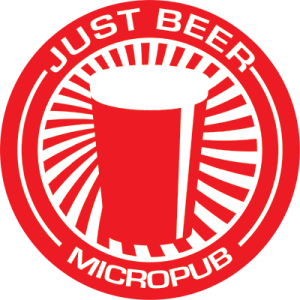 Our Mission Statement.
"We will strive to serve every pint in as near to perfect condition as we can".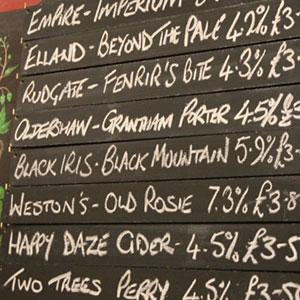 A Pint of the Extraordinary?
We promise an ever-changing lineup of new and exciting beers from breweries near and far. No 'Pint of ordinary' at Just Beer! CASK & CRAFT.

The Stats.
SINCE AUGUST 2010, WE HAVE SERVED:
---
Bringing you new and exciting beers.

The Accolades.
We are multi award-winners…
Newark Business Club Business of the Year 2012
CAMRA: Newark Pub of the Year 2012-13-14-16-17-18-20 & 22
Newark Cider Pub of the Year Runner-up 2020 & 22
Newark Pub of the Year Runner-up 2019 & 22
Nottinghamshire Pub of the Year 2012, 2017 & 2018
East Midlands Pub of the Year 2012 & 2017
Contact Us.
It's good to talk. Email us, phone us,
or best of all visit us.
pub@justbeermicropub.biz
01636 312 047
32A Castle Gate, Newark, NG24 1BG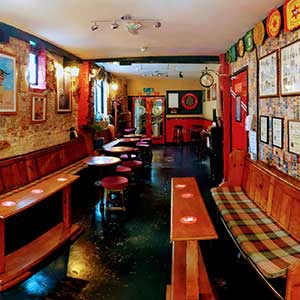 The Location.
Come and enjoy a pint of the best beer in Newark
in a cosy and friendly community pub.