Welcome to Just Beer Micropub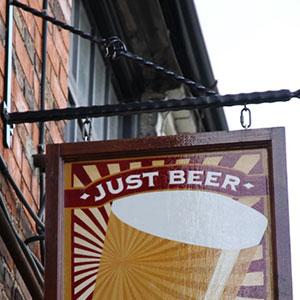 Our Mission Statement.
"We will strive to serve every pint in as near to perfect condition as we can".

Who are we?
Just Beer (or JB's) is an ale house. Full stop.
Run by 'The 4 Tapsters*' – Dunc, Merf, Phil and Stu – we serve no keg products – lager, 'smooth',  etc'. No spirits or alcopops. We don't have a Juke Box, TV or pool table. Just Beer.
We don't claim that we serve the best real ale in Newark. Our customers say we do!
*tapster (noun)
1. A tavern keeper who taps casks.
2. One who draws and serves liquor for customers; a bartender.

What's the idea?
There are well over 1400 micro breweries in the UK. Choice has never been so wide. However availability is somewhat lacking as the big Pubco's have more or less stitched up the beer market over the last decade, forcing licensees to buy beers from limited choice at inflated prices.
Consequently, the little breweries struggle to find outlets for their excellent products. With many pubs currently closing, this problem can only get worse. JB feels most pubs have lost their way by trying to offer 'something for everyone' and consequently beer quality suffers.

What else do we have?
Conversation.
Yep, we know it's a dying art, but JB's maintains a cosy atmosphere, conducive to conversation with total strangers, unhindered by a Juke Box, Sky TV or gaming machines. An old-fashioned bar, with a modern attitude!
Books and games.
We are an official Book Crossing Zone so you can pick up free books then pass them on when you've read them. We also have a selection of board games plus traditional pub games such as darts and dominoes.

Oversized glasses!
We use oversized, lined glasses so you get a full pint (or half- or third!) every time you visit the bar.
Our mission statement:

We will strive to serve every pint in as near to perfect condition as we can.
Opening hours:
Mon to Thu: From 1pm
Fri to Sun: From 12 noon

CAMRA LocAle
By serving Just Beer, we can support the micros and concentrate on what's really important – quality. Inspired by the Butcher's Arms in Herne, we were compelled to open a beer-only pub and join the micropub revolution. So let's not rest until we have a micropub in every city, town and village. So for quality real ale in Newark on Trent, look no further than Just Beer Micropub.
Fab beer.
What more to want? Usually four, up to seven, on offer, served by hand pump into oversized, lined glasses and brought to your table on request. One beer will always be a LocAle, sourced from a brewery located within 20 miles of our pub door. The others will be from breweries far and wide, with specials and rarities as we can get them. We also serve a real cider or perry at all times. For quality beer in Newark on Trent, come to Just Beer Micropub.

Scratchings? Yeah!
A pub without pork scratchings? Get real!! They're locally sourced, of course. Perfect with a local pint. Mmmm… Pigilicious.
T-shirts and other gear.
Be the envy of your mates with a totally fab and cool Just Beer t-shirt. In stock and available in M, L, XL & XXL and giant marquee. Also embroidered polo shirts, caps and beanies. Various bespoke items available by special request. Order here.
Twitter is your friend!
Using new-fangled technology, we can tweet every time we change a beer on the bar. Brewery, beer name and tasting notes will be delivered to your PC or mobile automagically. No loud hailer or semaphore flags required.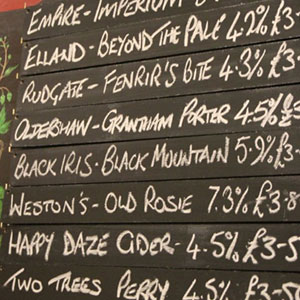 A Pint of the Extraordinary?
We promise an ever-changing lineup of new and exciting beers from breweries near and far. No 'Pint of ordinary' at Just Beer!
The Stats.
We have served well over 4000 different beers
from more than 1200 breweries since August 2010.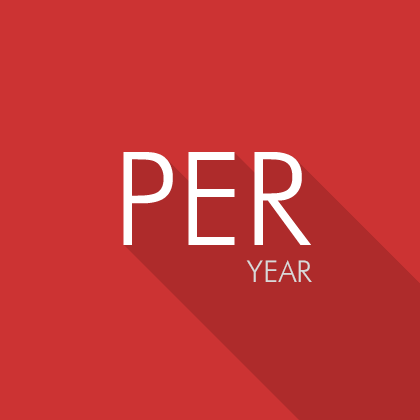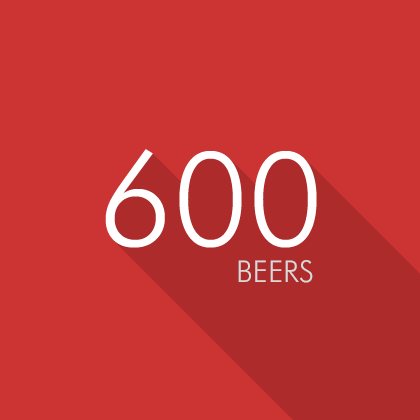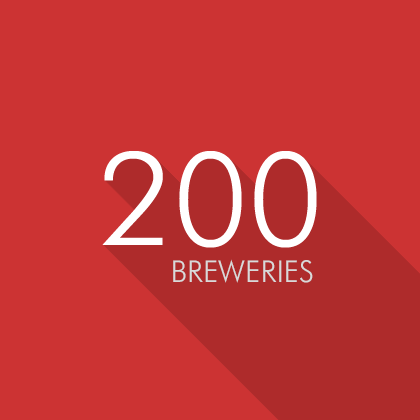 Bringing you new and exciting beers.

The Accolades.
We are multi award-winners…
Newark Business Club Business of the Year 2012
CAMRA Newark Pub of the Year 2012-13-14-16-17 & 18
Nottinghamshire Pub of the Year 2012 & 2017
East Midlands Pub of the Year 2012 & 2017
Contact Us.
It's good to talk. Email us, phone us,
or best of all visit us.
pub@justbeermicropub.biz

01636 312 047

32A Castle Gate, Newark, NG24 1BG




Find us on the totally fab map below.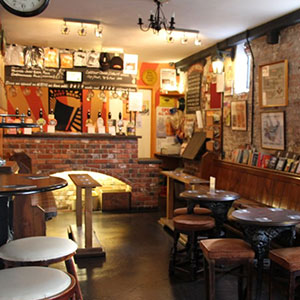 The Location.
Come and enjoy a pint of the best beer in Newark
in a cosy and friendly community pub.
Look Inside.
Go on, have a good old nosey around.
We're sure you'll like what you see!